Mission
To educate, equip, and empower community members to create a healthy and drug free future for children, youth and families.
The South Mountain W.O.R.K.S. Coalition's targeted region is the South Mountain community in Phoenix, Arizona. Since its inception, the coalition has stayed focused on reducing the negative impact and consequences of youth substance use and underage drinking. We have done this through a myriad of strategies, including adult and youth prevention education and skill development; youth leadership and empowerment; effective community communication; and by building capacity through strong partnerships with local sectors and community leaders that have the highest capacity to invoke change. Additionally, the coalition works on traditional and social media campaigns to increase the perception of risk and reduce youth access, as well as environmental strategies including changing physical design to reduce youth access, policy change and advocacy efforts.
Current Video
April 14th, 2020
South Mountain WORKS Coalition Mission Video
Community Spotlight
The Faithful City was founded as a Christian fellowship, The Faithful City is purposed for raising servant leaders with multi-cultural sensitivity and trauma informed lifestyle to serve the global community …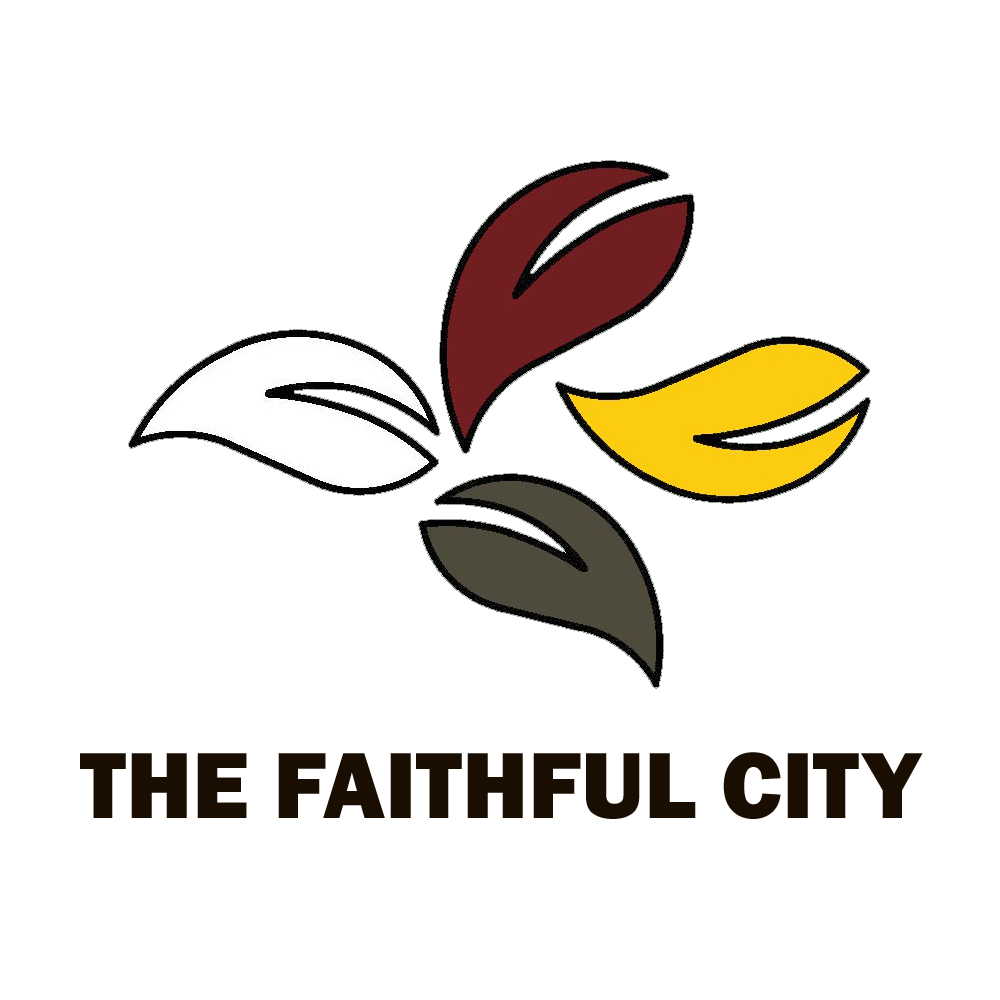 Recent Blog Posts
Date: 08/05/2020
August 2020 Newsletter
Email us at SMWORKSINFO@Gmail.com for the registration links!
Date: 07/16/2020
July 2020 Newsletter
Date: 06/30/2020
The South Mountain WORKS Coalition stands in solidarity...
with members of our community who have been tremendously impacted by systemic racism and discrimination, and calls on all sectors of our community, schools, and our elected officials to work …
Upcoming Events
Policy and Sustainability Committee
Date: August 10 @ 10:30 am
This committee is part of South Mountain Works Coalition and is responsible for developing and maintaining coalition policies that govern the overall mission, vision, and execution of the coalition's strategic …
South Mountain Works Coalition Meeting
Date: August 14 @ 9:30 am
August Coalition Meeting The coalition is looking forward to you attending this meeting and playing a vital role by sharing your knowledge and insight with us. It is encouraged that you …
Events and Activities Committee
Date: August 18 @ 2:30 pm
This committee is part of South Mountain Works Coalition and is responsible for implementing educational, pro-social alternative, and leadership activities to facilitate the reduction of youth underage drinking in South …