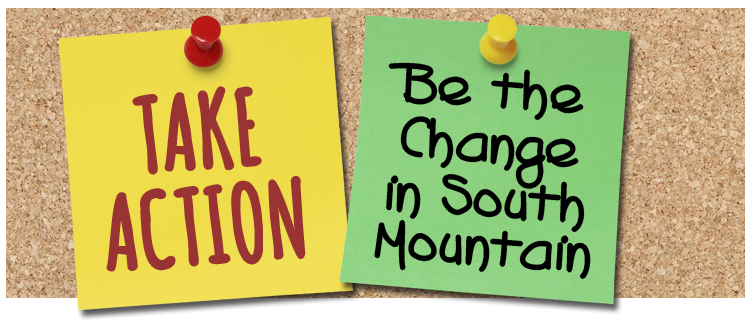 Benefits
Meet & socialize with other youth leaders
Meet profesionals & leaders involved in our community
Learn how to advocate for a healthy & safe community
All meetings and events you attend count toward community service hours
Participation
Participate in workshops and meetings designed to EDUCATE, EQUIP, & EMPOWER youth with skills to become leaders and role models in South Phoenix. Participate in community service events, learn to plan events and develop campaigns, and provide presentations to other youth to help prevent underage drinking and drug use.
Location and Times
The South Mountain WORKS Youth Council meets every other Thursday during the school year from 4pm to 6pm at the South Mountain Community Library (check calendar for next date). Community advocates and leaders are always present. Members can expect to donate four hours monthly to council work.
Applying to the Youth Council for 2019
Applications are available during council meetings. Application must be completed to participate in events and travel.
Applicants must be in grades 9-12.
For questions: email smworksinfo@gmail.com or call 602-305-7126 ext. 3354 or go to FB.com/SMWORKSYouthCouncil